If you need help to log in follow these steps.
Enter your personal login and password for the Sword of the Spirit Contact Manager (the emailing database that we use to send out the Leaders Update and other email communications).
If you don't know your SOS Contact Manager login and password, select 'forgot your username' or 'forgot your password' as appropriate.
See more detailed instructions below: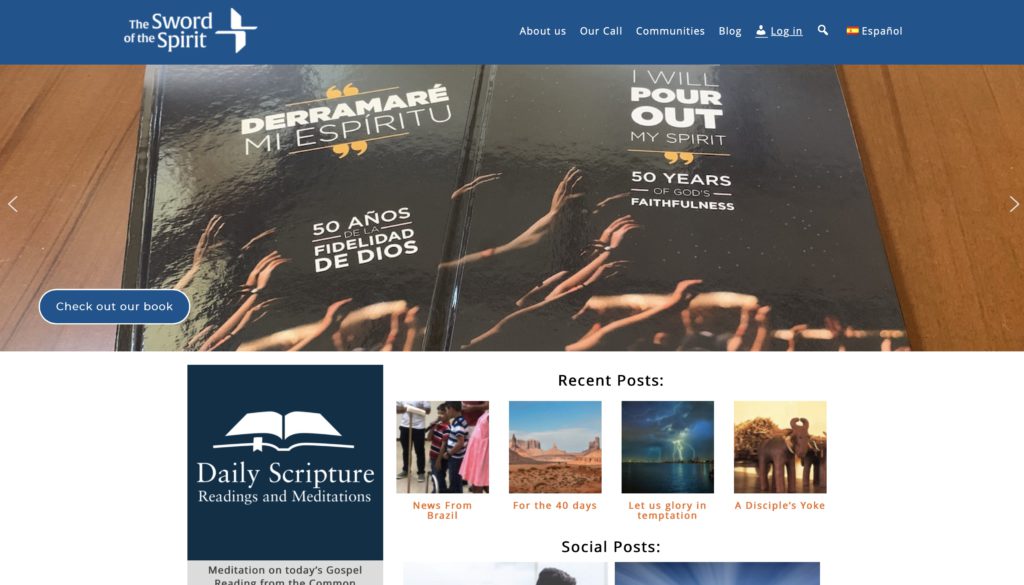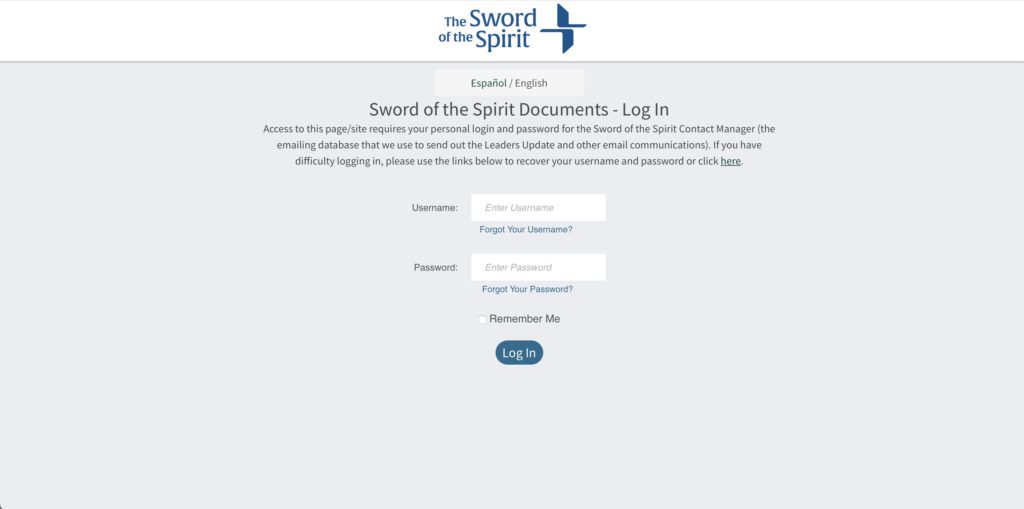 Go to tiles.swordofthespirit.net and enter your username and password. Then click on Log In.

Note: your username is not an email address. It's a combination of your first initial and your last name.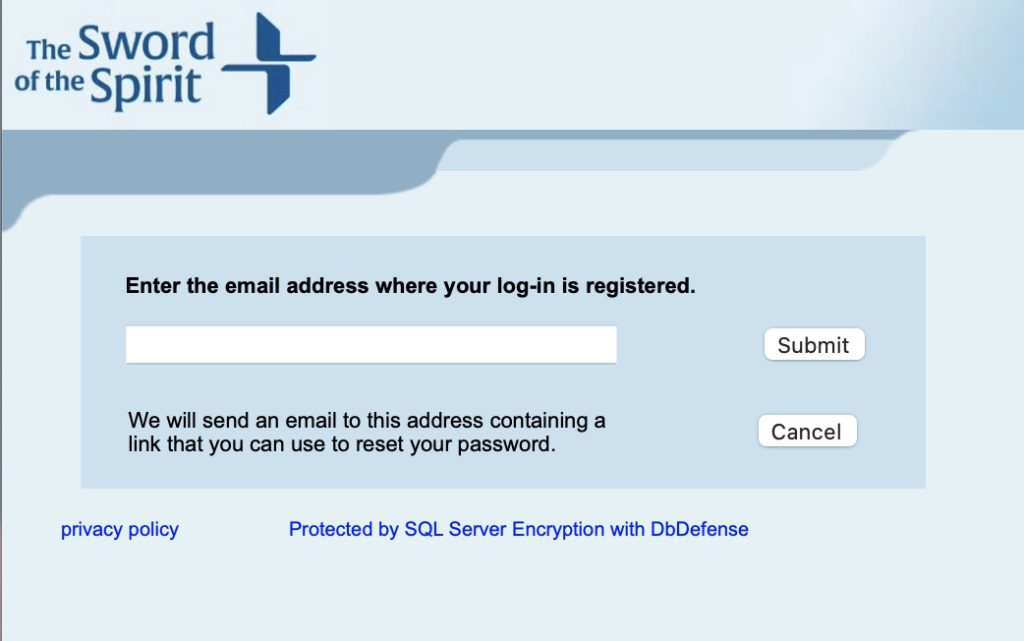 If you don't remember your login name click on the "Forgot your username" link.
It will redirect you to myaccount.swordofthespirit.net where you will need to enter your email address to receive your username and you will have the option to reset your password.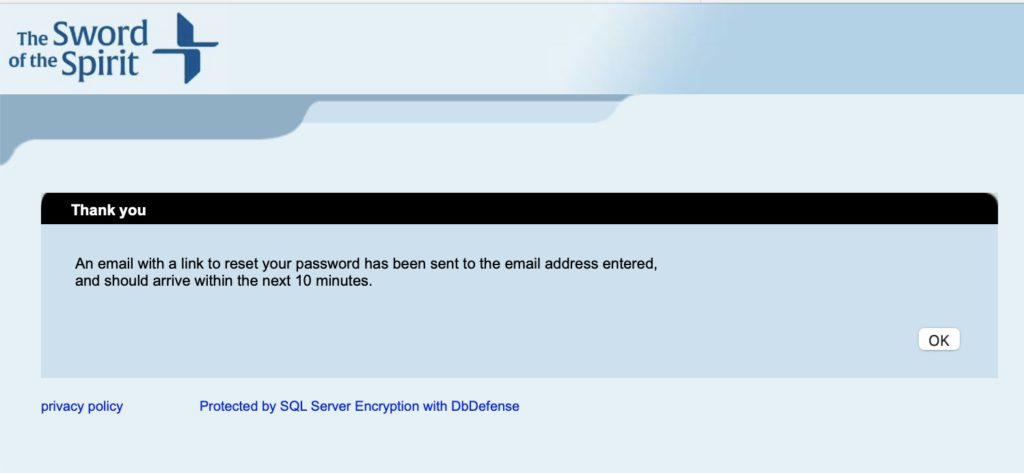 Once you enter your email and click on Submit, you will see this message. You now need to go check your email.
If you're having difficulty with any of this, please contact us and include in your message the name of your community.