The Sword of the Spirit Library is a place to find books by SOS authors and friends. We have been given permission to share these books online. Hover over each book to see the information, click on it to read online or download the PDF.
For handheld devices, we strongly recommend using Adobe Acrobat Reader in Liquid Mode.
Free Library: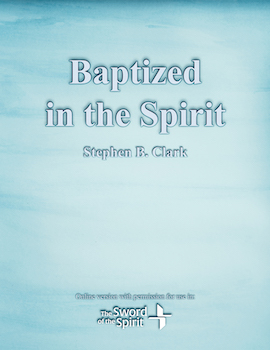 Other books to purchase: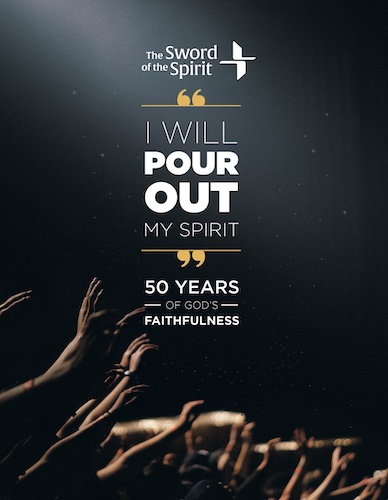 Do you have any feedback or comments?