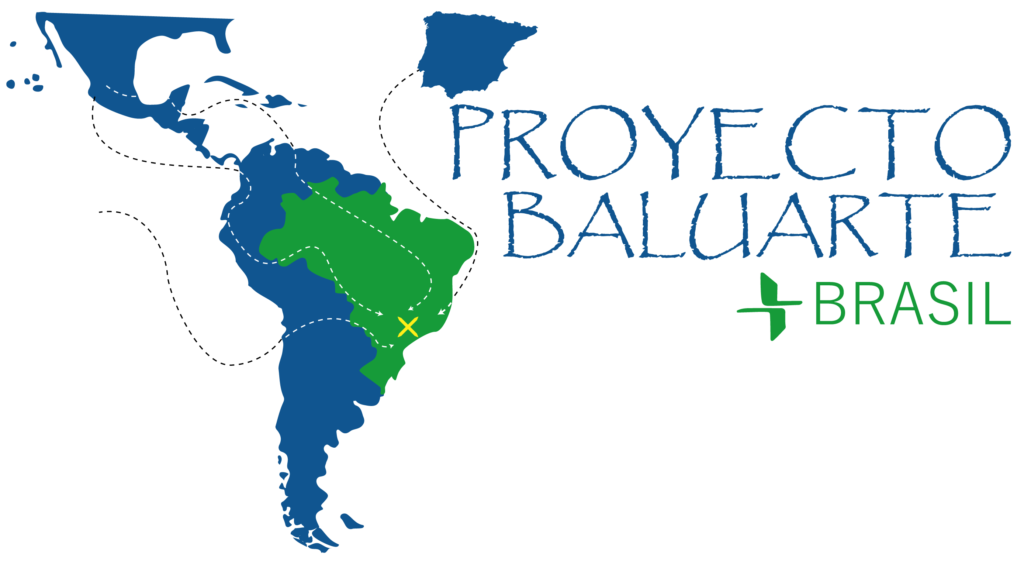 Frequently Asked Questions
It's a mission by the Ibero-American region of the SOS to establish a community in Sao Jose dos Campos, Brazil, with the support of missionary couples who will be sent to live in that city so that they can work full time in the formation of this community. This is the first mission (amongst many others) that the RIA would like to sponsor to establish the bulwark more widely in other cities and countries in which we don't yet have presence in Ibero-America.
Not only is Brazil one of the countries with the largest number of Christians in the World, there is also a prospective group made mostly of young professionals. In this way we want to add to what the Lord has done with them so far by helping establish a couples outreach to help bring more stability to a future community. But mainly, we believe it is a response to the sense we have from the Lord that we must expand the bulwark beyond our current borders in the SOS.
Prayer and resources (missionary and economic).
Missionary resources are now ready to move to Brazil for this first missionary stage.
The SOS and the RIA will contribute with a donation. It is also expected that communities and members (through the "1% missionary contribution") will also contribute to this mission.
The Sword of the Spirit and the Ibero-American Region.
That will depend on your local community. Check with your coordinator to know if there are options.
We want to be ambitious and create a fund that will allow us to sponsor other projects (besides Proyecto Baluarte Brasil) and seek to start communities in our region that have SOS presence or even those that haven't. Our region is one of the most promising in terms of growth in the SOS worldwide!
NO, but it is part of your 1% missionary contribution (in fact, it is a great example of what it is for) it is expected that every member of our communities is giving to the mission of the SOS/RIA.
With your Senior Coordinator, or contact us here.
There isn't a minimum nor maximum contribution. Every donation is important for this project.
Letter from Jean Barbara
Download materials and information
Contact
Social Media