This past May, we had several meetings with pastors of two evangelical churches of São José dos Campos.
As part of the efforts to carry forward our ecumenical call, Eugenio Regidor, missionary of the Baluarte Brazil Project, met with Pastor Carlos Alberto, of the Evangelical Christian Church of Jardim Maringa and with Pastor Eduardo Vivone of the Church of the City. The conversations were very positive and opened doors to share with both congregations and to carry out joint activities in the future.
This month, we also held Men's and Women's Meetings as part of the outreach activities of the Terra de Santa Cruz Community. Several evangelical brothers and sisters have been participating in our outreaches.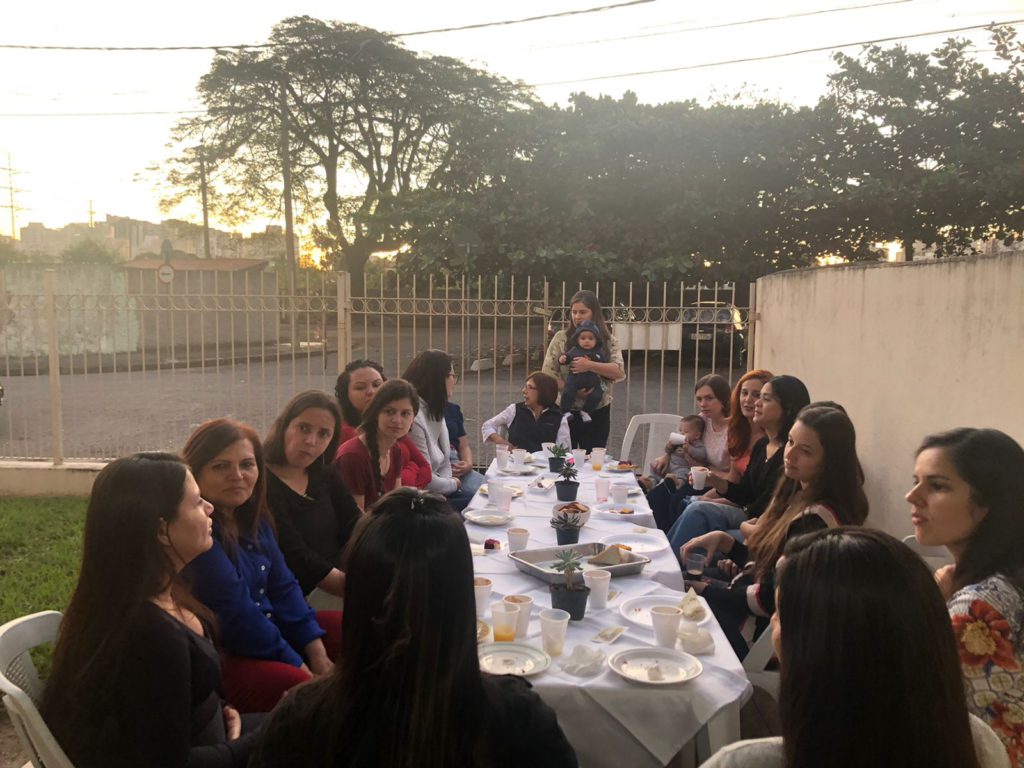 We are very grateful for the advancement of God's work among us and for the blessing of being able to celebrate "brethren together in harmony" (Psalm 133:1).